Investment Advisors, Inc. Welcome to our website!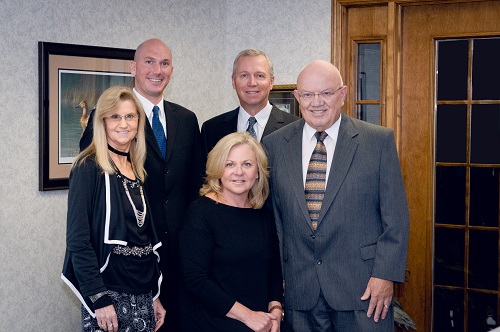 Making smart, informed investment decisions today is more difficult than ever before. At Investment Advisors, Inc. it is our goal to simplify the process. We dedicate ourselves to assisting you with your investment needs throughout all stages of your life by providing you with three key tools:

1. A clear identification and understanding of your financial goals
2. A well-defined personalized roadmap for achieving those goals
3. Ongoing advice and guidance to help adjust your roadmap when your needs change

Our services encompass a number of areas of financial management, from investment and retirement planning to risk management and estate conservation. We are experienced in helping clients develop a financial plan that fits their unique needs and meets both short and long-term objectives.

On our Web site, you will find valuable information that can help evaluate your progress toward your financial goals. We offer educational articles that outline investment concepts to help you make informed financial decisions, as well as insights into specific types of investment options available in today's market place. Please remember to visit our website often, as our content is constantly changing.

For help with your financial management, or for more information about Investment Advisors, Inc. please contact us today. Check the background of Ameritas Investment Corp. or these investment professionals on FINRA'S BrokerCheck at http://brokercheck.finra.org