Ben Siebler
Ben Siebler is a Financial Advisor experienced in the areas of investment management and retirement planning. Ben works closely with clients to develop a plan that will help reach their long-term goals with the least possible stress along the way. He builds broadly diversified portfolios using money managers with a consistent track record of out-performance over time. He strives to keep risk at an acceptable level through periodic portfolio rebalancing and sticking to disciplined asset allocation strategies.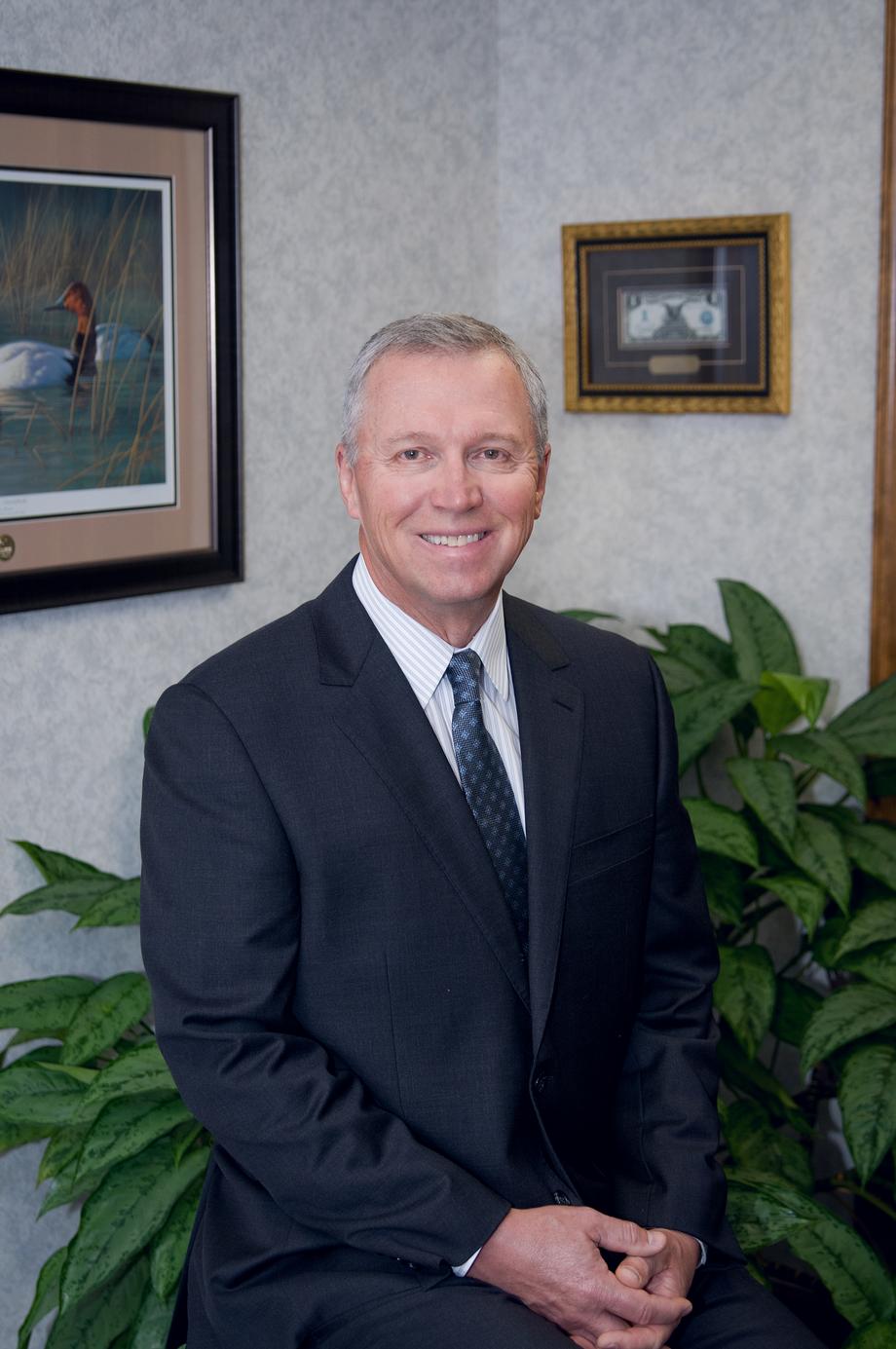 As President and co-founder of the company, his clientele consists of both individual, small business and institutional clients.
A graduate of Midland Lutheran College with a Bachelor of Arts Degree in marketing and business administration, Ben is active in the community and has served on the Executive Board of Directors of the Fremont YMCA and of the Greater Fremont Development Council.
Living in Fremont with his wife Dianne, they have two children, Scott and Katie and three grandchildren Jack, Lindy and Rowan. He enjoys fly fishing in the summer and pursuing hunting activities in the fall.
The securities registrations and other credentials Ben holds are:
Series 6 FINRA, Investment Companies (Mutual Funds) Representative
Series 7 FINRA, General Securities Representative (Financial Consultant, Stockbroker)
Series 24 FINRA, General Securities Principal registration (Broker dealer supervisory responsibilities)
Series 51 FINRA, Munipical Fund Securities Limited Principal
Series 53 FINRA, Municipal Securities Principal
Series 63, Uniform State Law
Series 65, Uniform Investment Advisers Law Exam (Registered Investment Advisor)
Chartered Retirement Planning Counselor Designation (CRPC) College for Financial Planning, Denver, CO
Licensed to provide traditional life insurance and annuities
All securities registrations are held through Ameritas Investment Corp. (Member FINRA/SIPC)
Check the background of Ameritas Investment Corp. or this investment professional on FINRA's BrokerCheck at http://brokercheck.finra.org.