Jim Schmeichel is one of the two founding partners of the company and has over 28 years of experience in the financial services field.  Emphasizing a personal, hands-on approach in his practice, Jim firmly believes in long-term planning and investment diversification.  As a former teacher, he strives to provide his clients with a working knowledge of the basics of investing and encourages them to be active participants in the investing process.
Jim serves as the firm's Vice President and Secretary/Treasurer.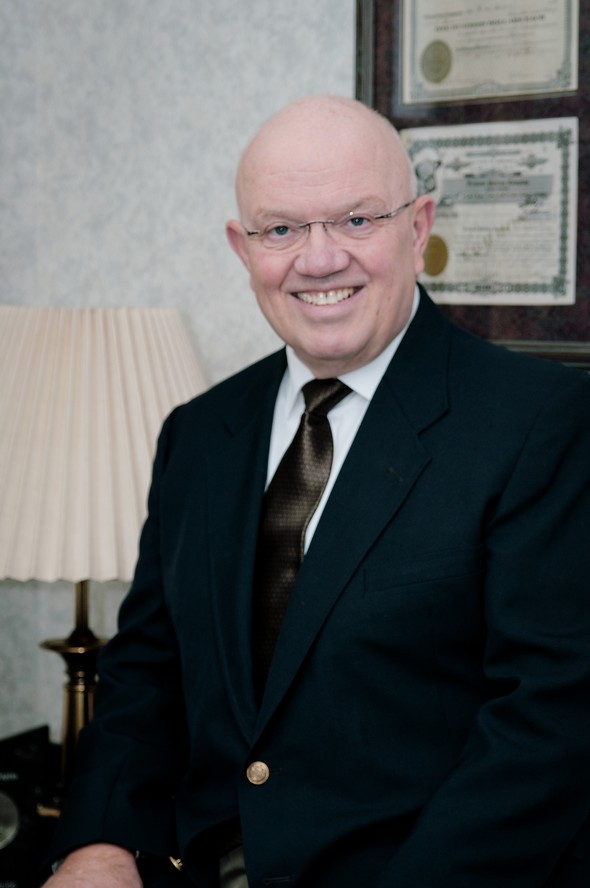 Jim is registered as an Investment Advisor Representative with Ameritas Investment Corp.  He is also licensed to provide traditional life insurance as well as fixed and variable annuities.
A double major graduate from Wayne State College in Nebraska, Jim has lived in Fremont for thirty five years.  He is married to wife, Connie, and has two sons, Cory and Aaron.
The credentials and securities licenses Jim holds are:
Series 6 FINRA, Investment Companies (Mutual Funds)Representative
Series 7 FINRA, General Securities Representative (Financial Consultant, Stockbroker)
Series 63, Uniform State Law
Licensed to provide traditional life insurance and annuities
All securities registrations are held through Ameritas Investment Corp. (Member FINRA/SIPC)
Check the background of Ameritas Investment Corp. or this investment professional on FINRA's BrokerCheck at http://brokercheck.finra.org.